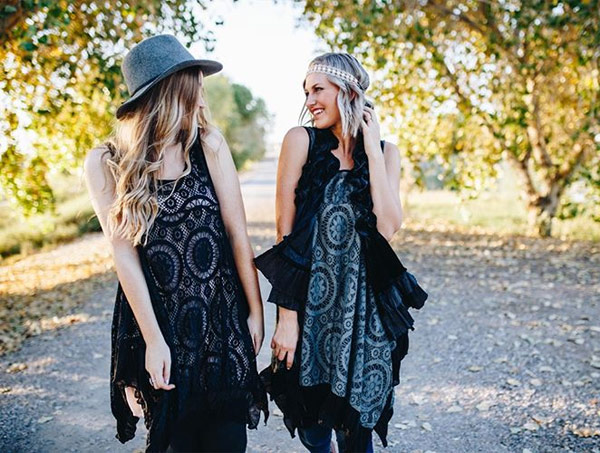 Who just can't get enough vintage styles and clothing?? I know we can't and we would love to share our favorites styles with you. Vintage clothing is anything that is at least 20 years old, but less than 100 years old and represents the era in which it was produced. Some of our favorite vintage clothes are the lacy ones which fit into the early 1900's era.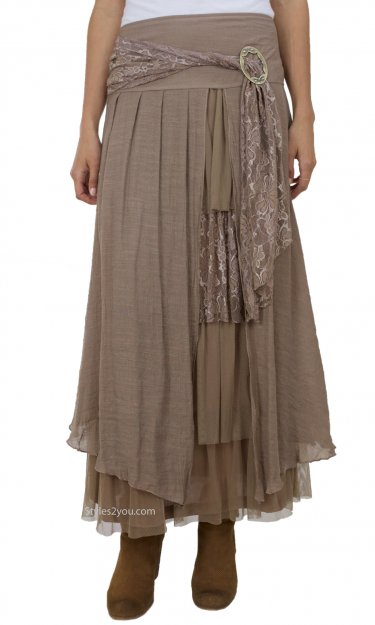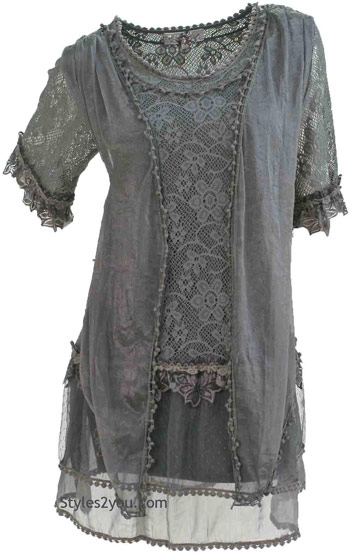 We also have hats that fit into this era and they are just perfect to keep the sun off of your precious faces.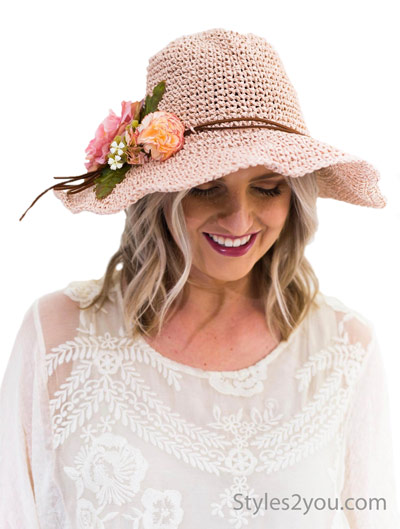 The 1960's
We also love the late 1960's with their flowing tops and bohemian style. That's not all the 60's had to offer – there was also the moccasins, bell bottom pants, tie-dyed shirts and medallion necklaces.   I just love the bell sleeves and crochet detailing of the Annabell top.  The Nannette blouse will really make you feel like you stepped back in time with its tassle ties at the neckline and shaggadelic designs along the shoulders and front.

The 1970's
Then came the 70's and some of the styles from the 60's carried over like bell bottoms, tie-dye and chunky headbands but they also has enough of their own unique fashions. The mini dress was very popular in the early 70's but by the late 70's they went the opposite direction with the maxi dress and peasant dresses.


The 1980's
Possibly my favorite era is the 1980's.  Who can forget the hair scrunchies, slouch socks with stirrup pants, big hair or side ponytails, all the neon colors, the shirt off the shoulder look, or the big comfy sweaters with leggings?  Here are just a few top that fit into the 80's era.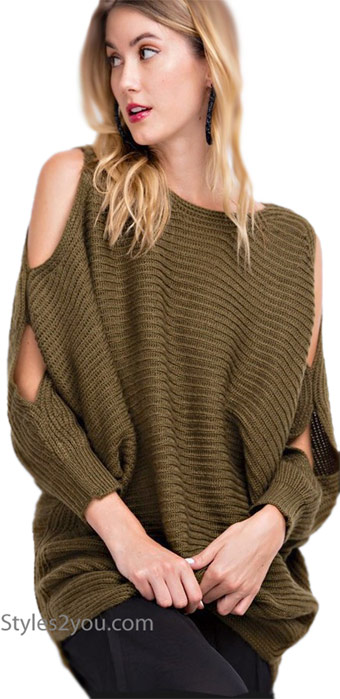 Every era had their own unique styles and attributes that we won't forget. The fun thing about fashion is that if you wait a little while you will see some of those popular styles make a come back. Just a few examples would be the maxi dress and skirt from the 70's or the high waisted jeans and big comfy sweaters or shawls. If you still have some of these items in your closet go ahead and pull them out but if they are all worn out, its a great excuse to go shopping.  Happy shopping and enjoy walking down memory lane as you go through the eras or enjoy learning new things about the past styles!